Best Real Estate Portal Design & Development Company Gurgaon, Delhi/NCR, India
Real Estate Portal Website Designing Services
In this modern era of the world, Real Estate Portal websites have become much popular where customers can buy and sell products. These websites are available 24X7 to serve the vast numbers of customers as it covers a large range. Designing these types of websites is a very creative and unique job to attract a large number of people. When it comes to Real Estate Portal Website Designing, the layouts and pages of the website play a very important role in generating online business. Attractive website design leaves the first impression on the visitors, which also increases the number of visitors and thus enhances the business opportunities. Strong images of the website are created by distinctive and exclusive designers which also build a rapport between the company and the visitors.
Real Estate Portal Web Designing requires creative web pages with attractive pictures, contents, and colors. Web Tech Experts is one of the leading and recognized companies to offer high-quality and best web designing services for Real Estate Portal websites. We deliver all types of websites ranging from small to large businesses. Experts of our company have immense industry experience and deliver the best website designing services to clients who are located at Bhiwadi, Delhi/NCR, Noida, Gurgaon, and other parts of India. We first prepare the blueprint of the website with details as per the client's requirements and after the approval, the final website is created with a unique design. We responsibly design the website at very affordable rates to showcase your products and services online.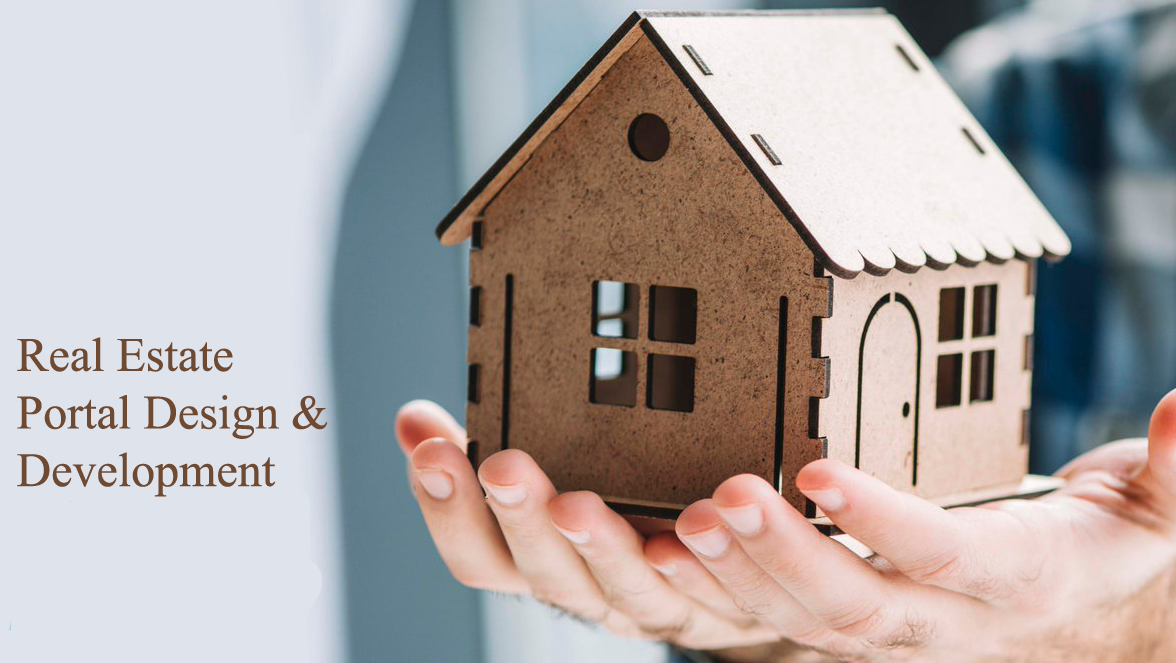 Web Designing of Real Estate Portal should be perfect as it maximizes the profit of the company and boosts their business. Web Tech Experts is an ideal platform to design the Property Portal Website with various features:-
1. Designing the website needs deep planning, the design and layout are prepared by the company.
2. Design is selected, and then the website is developed with the concern of the client's needs.
3. SEO or Internet marketing is done to make the website popular and visible among the customers.
Real Estate Portal Websites offer a pleasing online experience to the visitors as they can find more affordable and convenient options of their choices.